Many thanks go to
Antic Magazine online and ANALOG Computing magazine online for bringing such large library of Atari 8-bit source code to public domain.

You can explore source code which follows hardware modifications or tutors about different topics covering your 8-bit Atari. Articles are in original form or not. Code is written in different computer languages.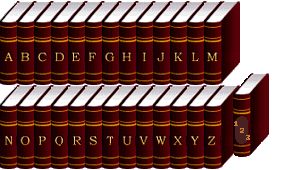 Listings are indexed in alphabetical order.
Click here to see whole library.
You can return back to this page by clicking Back button from selected library and from selected listing article you can return to library by clicking browser's back button.